NetSuite offers a wide range of benefits to businesses in this industry. It's an easy-to-use, cost-effective platform that helps streamline processes, increase productivity and provide better visibility into operations to make the most informed decisions.
Advanced features include real-time inventory tracking, production scheduling, multi-location management and financial forecasting. Businesses are able to improve their bottom line with more accurate forecasting and forecasting analytics.
CloudConnect enables businesses to take advantage of NetSuite's preexisting features while adding custom capabilities that are tailored to meet the specific needs of the business.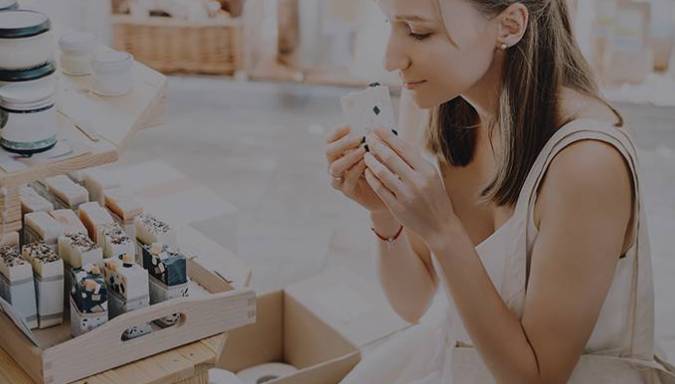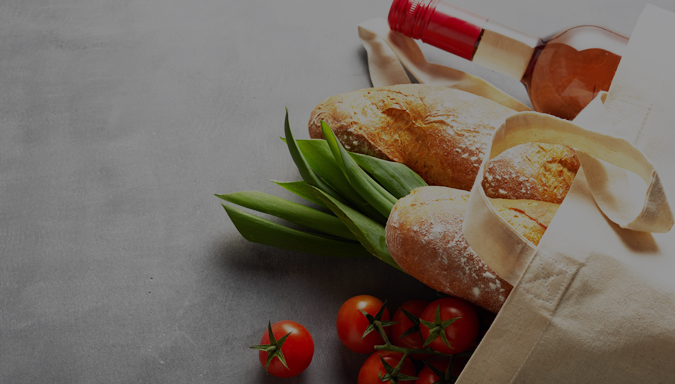 A well-implemented cloud-based system means financial activities appear as soon as they are triggered allowing real-time view into your business.
With many customers throughout the food and beverage industry, NetSuite's Food and Beverage ERP Software has experience supporting businesses like yours:
There is more to your company than business management and NetSuite offers a complete solution that benefits your entire organization.

Manage your modern supply chain with NetSuite for control, visibility and planning of your products.

360-degree view of the buyer across all channels and touchpoints.
Apparel, Footwear, & Accessories
Helping brands reach their customers not only D2C on your website, but also through marketplaces Target, Walmart, and Amazon on a fully automated order fulfillment solution with CloudConnect and NetSuite.
Industry-Leading Omnichannel Software for Your Apparel and Footwear Business:
Make data-driven decisions by leveraging a real-time view of the business with role-based reports, dashboards and KPIs.

Remove the need for multiple point solutions with a unified data model, enabling one instance of record for financials, inventory, orders, and customers.

Enter new geographies, open additional channels of sales or distribution and expand into new business models with a foundational platform to support your goals.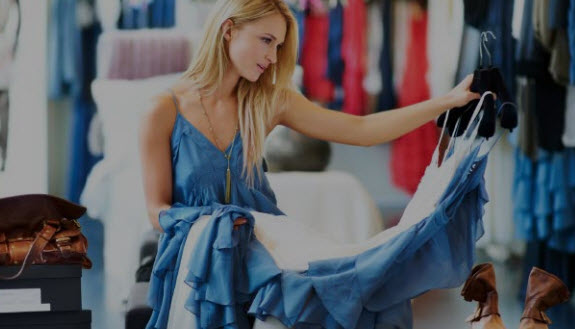 Transform Your Business with NetSuite