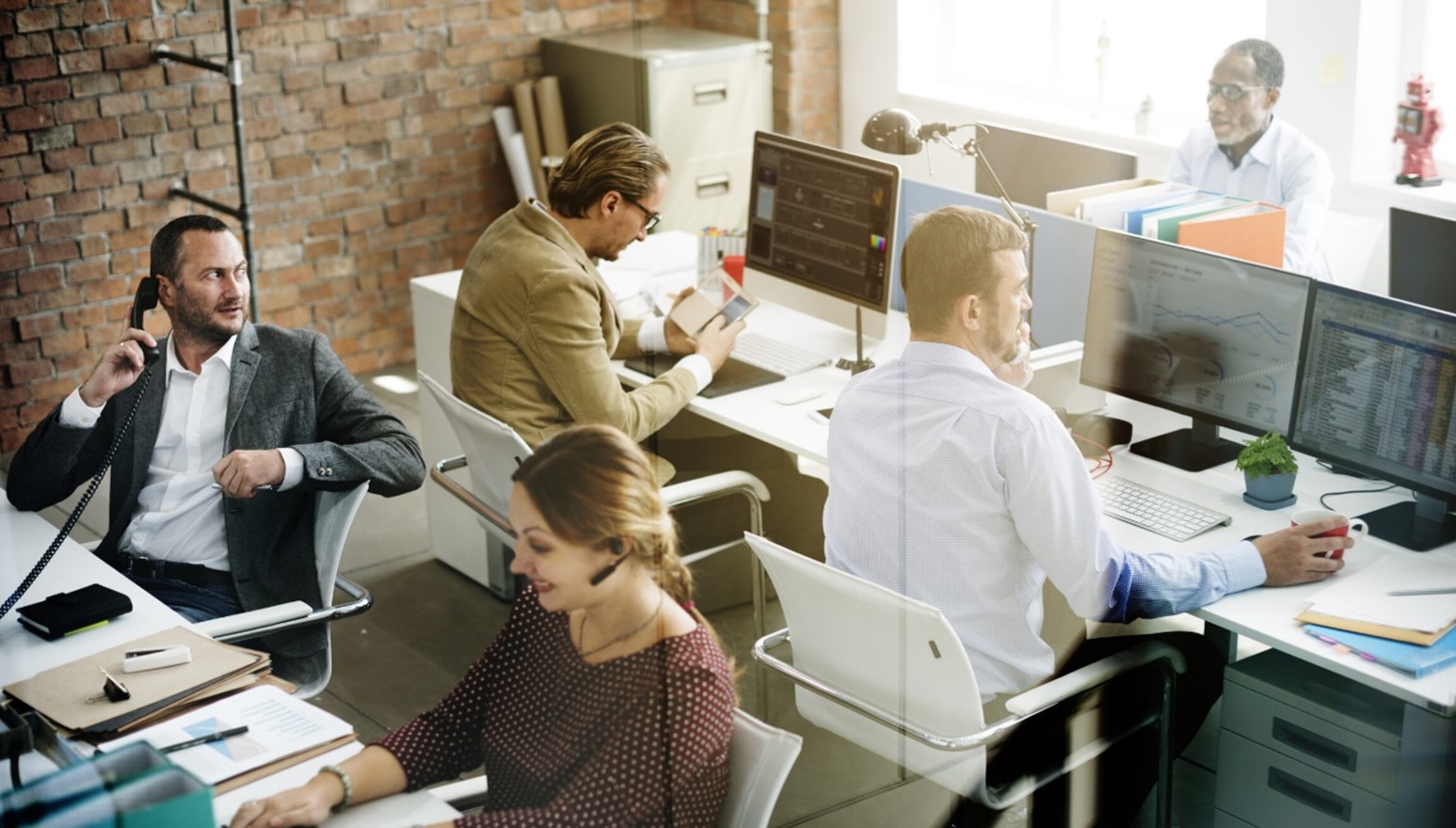 Advertising and Digital Agencies
With the ongoing shift to the digital economy, advertising and marketing agencies have undergone rapid transformation in recent years. Such disruption has led to new challenges: the need to reinvent business models and strategies to remain relevant and adapt to industry changes. But it has also led to opportunities to create processes that enable higher productivity and efficiencies that enable you to focus on what you should be focusing on: remaining competitive in an ever-changing industry. If you're like many advertising and digital marketing agencies, you've built your own products and your entire business is based on proprietary technology. You need a services provider that can help integrate these systems with a single cloud solution.
With CloudConnect Consulting Services, you don't have to do it alone.
Innovation and Agility
Diversification of revenue streams
Improved operational efficiency
Digitization of business processes
Improved controls and accuracy
Proactive decision-making
Increased profit margin
To remain relevant and competitive in the market, software companies must have the agility to evolve and innovate with the ever-changing landscape—especially smaller companies competing with giants. Even the most solid of business plans can be rendered useless if a company is not prepared to navigate the highly disruptive nature of the industry.
NetSuite Services is ready to be your compass to
Rapid growth
Greater efficiency
Competitive differentiation
Global expansion
Increased speed to market
Reduced cost to serve
Risk mitigation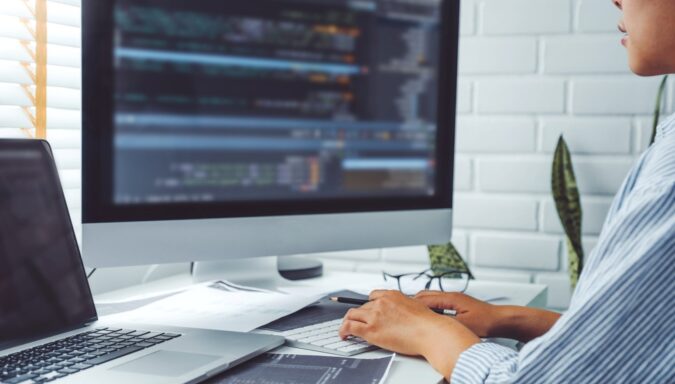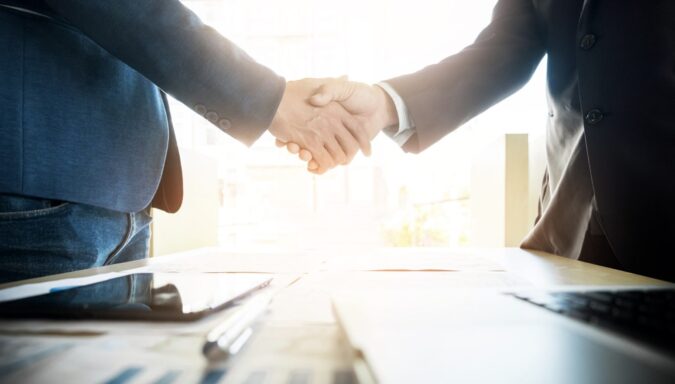 Companies in the services industry are facing new challenges in today's market and must now look ahead if they are to remain competitive. Progressive and innovative services firms are looking to create new business models that disrupt and change the status quo. They are licensing their intellectual property and diversifying and expanding their revenue streams with new offerings and recurring revenue.
Improved operational efficiency
Greater visibility
Improved controls and accuracy of invoicing
Proactive decision-making
Improved resource utilization
Increased profit margin
Competitive differentiation
Optimized revenue streams
Increased speed to market
Reduced cost to serve
Delivering Transformative Results – CloudConnect delivers all the tools needed from day one so that anyone can get up and running quickly with the right workbench to be successful.
Efficiently manage the complexities of your health and beauty business:
Real-time, cross channel inventory visibility from components to finished goods.

Manage orders from multiple channels— in-store, web, call center, mobile, kiosk—all in one place.

Unify the online and in-store experience to satisfy omnichannel customer demand and exceed buyer expectations.

Enable a buy anywhere, fulfill anywhere, return anywhere experience.

Empower sales associates and customer service representatives with a 360-degree view of the customer.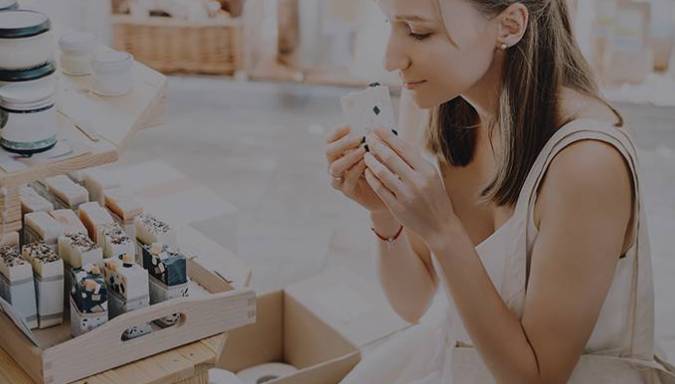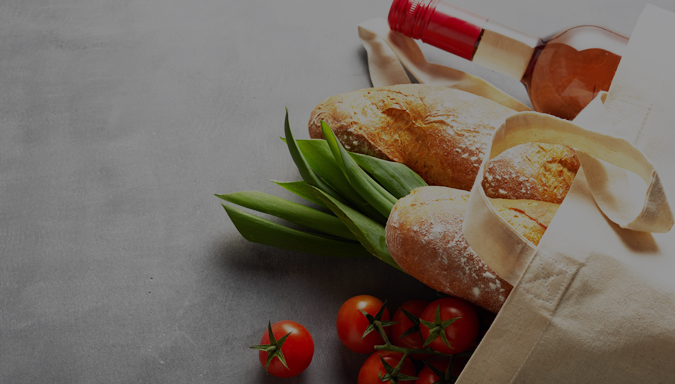 A well-implemented cloud-based system means financial activities appear as soon as they are triggered allowing real-time view into your business.
With many customers throughout the food and beverage industry, NetSuite's Food and Beverage ERP Software has experience supporting businesses like yours:
There is more to your company than business management and NetSuite offers a complete solution that benefits your entire organization.

Manage your modern supply chain with NetSuite for control, visibility and planning of your products.

360-degree view of the buyer across all channels and touchpoints.
Easily launch new business models and expand internationally with an ERP integration platform that evaluates all possible ways to scale and increase revenue, and supports multi-currency, multi-entity and different accounting standards.
Efficiently manage the complexities of your home and kitchen business:
Real-time, cross channel Inventory visibility.

Streamlined order management and procurement processes.

Empowered sales associates and customer service.

Intelligent delivery scheduling.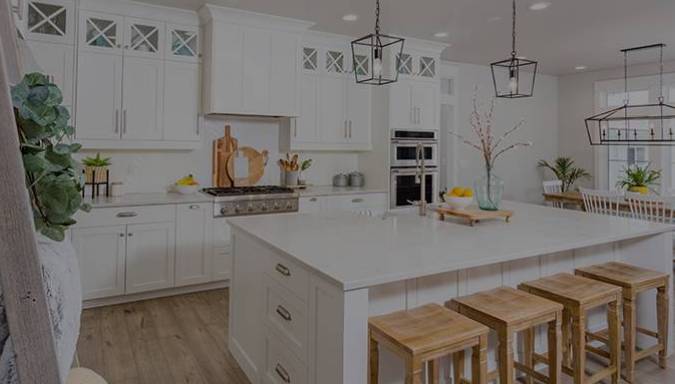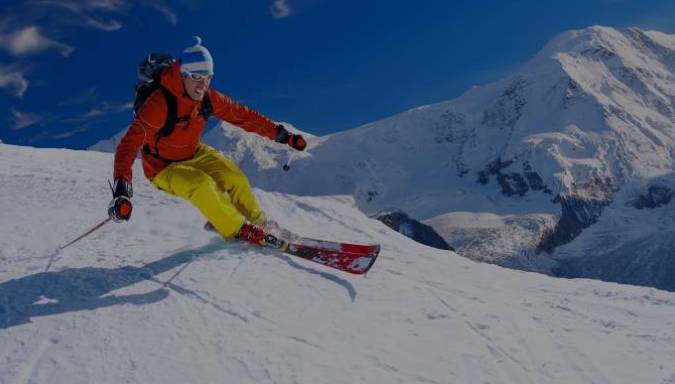 Brands and solution partners must be agile in a highly competitive landscape and bring near-constant innovation into their businesses to keep pace with customer expectations.
With thousands of customers throughout the outdoor and sporting industry, NetSuite has the experience supporting fast-growing companies like yours:
Speed up the order-to-cash fulfillment process and streamline order processing by eliminating manual data entry.

Manage and enhance your global supply chain across multiple time zones and continents.

Drive traffic to your website and support your customers and business for growth with NetSuite's powerful retail platform.

Gauge performance across all channels of the business and manage a real-time up to the minute view of all customer interactions.
Apparel, Footwear, & Accessories
Helping brands reach their customers not only D2C on your website, but also through marketplaces Target, Walmart, and Amazon on a fully automated order fulfillment solution with CloudConnect and NetSuite.
Industry-Leading Omnichannel Software for Your Apparel and Footwear Business:
Make data-driven decisions by leveraging a real-time view of the business with role-based reports, dashboards and KPIs.

Remove the need for multiple point solutions with a unified data model, enabling one instance of record for financials, inventory, orders, and customers.

Enter new geographies, open additional channels of sales or distribution and expand into new business models with a foundational platform to support your goals.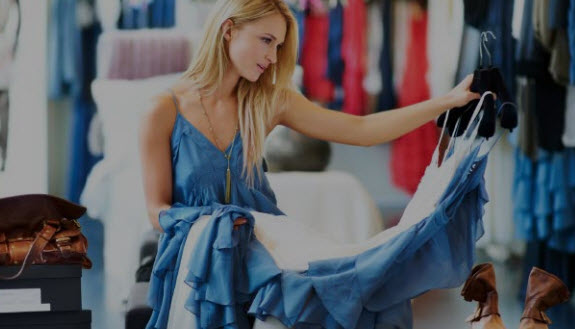 Transform Your Business with NetSuite