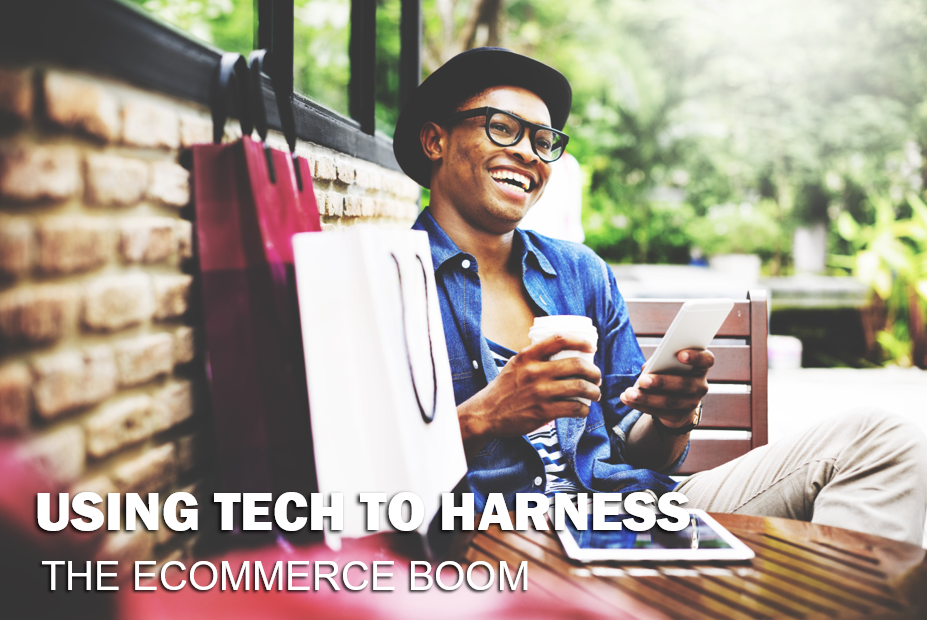 Ecommerce Sales are Skyrocketing
The COVID-19 pandemic has pushed a record number of consumers to buy online.
Even as total worldwide retail sales declined by 3.0%, ecommerce performed above pre-pandemic expectations in 2020.
Worldwide retail ecommerce sales posted a 27.6% growth rate in 2020, with sales exceeding $4 trillion.
Over the 2020 holidays, online sales in the U.S. were $188.2 billion, a 32.2% increase compared to 2019.
Caught Off Guard by the Events of 2020
Not all companies were prepared for the quick shift to online buying.
Many brands had to scramble to get their ecommerce storefronts, fulfillment infrastructures and distribution networks put into place.
QuickBooks, Sage, Excel spreadsheets and manual processes kept some brands from meeting customer demands.
Social distancing, quarantines, shutdowns and remote work all proved especially detrimental for companies using on-premises technology systems.
Measuring the Impacts
No 360-degree customer views.
Lost sales revenue, inventory stock outs and unhappy customers.
Inability to efficiently connect, manage and track orders across multiple marketplaces.
Disjointed systems that can't automatically synchronize activities across supplier, marketplace, marketing and fulfillment networks.
---
A Turnkey Solution that Solves Persistent Problems
NetSuite Cloud ERP manages key business functions on one platform, including financials/accounting, customer relationship management, procurement, inventory and order management, ecommerce and more.
Built on NetSuite Cloud ERP, CloudConnect's turnkey connection helps brands build out and connect to their ecommerce marketplaces, operate more efficiently, and compete more effectively.
The solution automates key business processes and provides accurate financial reporting.
Brands can focus on product development and market messaging (versus operational procedures and the associated overhead).